20 Series Crusher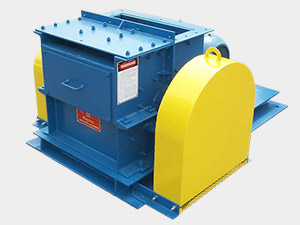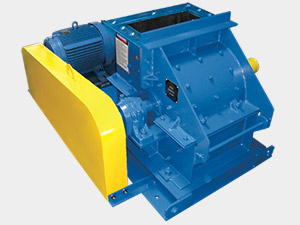 The American Pulverizer Company 20 Series Crusher is one mill that does so many jobs. This all-purpose crusher is designed for capacities above those of laboratory mills and below those required for large-scale crushing operations.
Used for reducing coal, chemicals, ceramics, minerals, glass, metals, and many other miscellaneous products. Since capacity varies with type of material reduced, our technical staff will gladly advise capacity estimates for each application.
Crushers are equipped with a wide variety of hammers and rings designed for the job to be performed. Renewable wear-resistant liners cover entire crushing chamber to assure additional service years. Antifriction bearings and heat treated alloy steel shafts add to sturdy construction. Crushing chamber is easily accessible. Metal trap or round top available on all models.
Available in 4 sizes with the following options:
Hinged round top or metal trap
Direct connected or v-belt driven
Full set of rings or hammers
Screen plates or grate bars
Outboard flywheel or no flywheel design
Up running or down running type housing
Contact Us For questions or other information about our 20 Series Crushers.