Horizontal Feed Wood Hog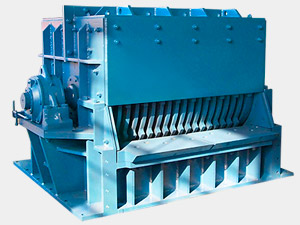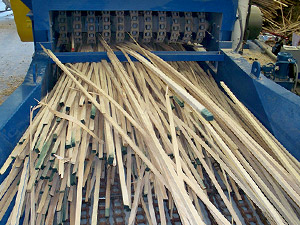 High-speed, high-production horizontal feed wood hogs are ideal for processing wood trim, edgings, blocks, and slabs.
These wood hogs are designed to reduce longer lengths of wood. They are available in 24", 36", and 48" rotor diameters and varying widths based on the capacity and sizing required.
All machines feature rib-reinforced housings with replaceable interior liners.
A variety of screen plates are available to produce the desired end product size.
Contact Us For questions or other information about our Horizontal Feed Wood Hogs.