Coal Crushing
The record speaks for itself: since 1908, hundreds of millions of tons of coal have been reduced using American Pulverizer machines. We are the standard of comparison for central stations, industrial power plants, and mine preparation plants around the world.
We make many types of coal crushing equipment, like our ACC Series Rolling Ring Crusher with capacities ranging from 630–2,350 TPH. We also offer hammermills, impactors, double and single-roll crushers, frozen crackers, and more for handling any job big or small.
Coal Processing Applications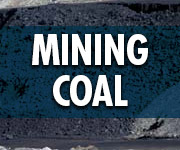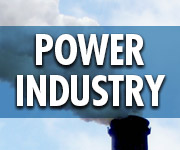 Contact Us For questions or other information about coal processing equipment.