CLIP & SHEET IRON SHREDDING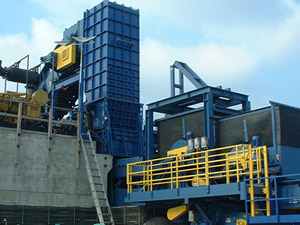 American Pulverizer Company manufactures heavy-duty scrap shredding systems to process clips and sheet iron. Our equipment is dependable and long-lasting and that is backed up by over 100 years of expereince.
Complete systems are available with conveyors, magnets, trommel screens, and more.
Contact Us For questions or other information about our clip and sheet iron shredding systems.