Aluminum Hammermill Shredder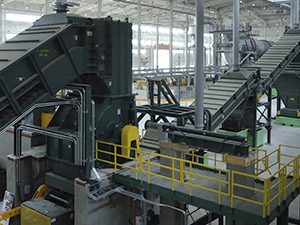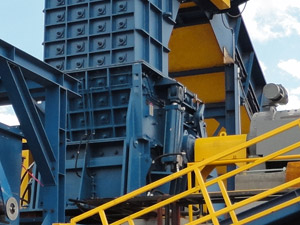 From beverage cans to transmission housings, to cast, clips, or extrusions, American Pulverizer's Aluminum Shredders reduce scrap to a magnetically separated purity of 99.6% or more.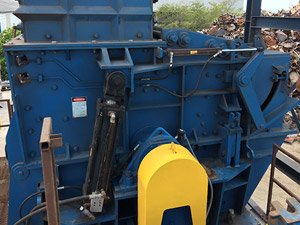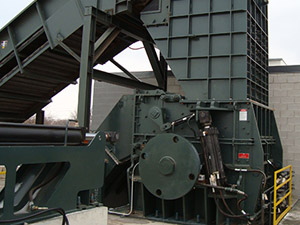 Our Aluminum Hammermill Shredders deliver top performance with absolute minimum maintenance. We make equipment for all types of aluminum materials that can be custom designed to fit your production needs.
Additional Links:
Contact Us For questions or other information about our Aluminum Hammermill Shredders.