Complete ASR System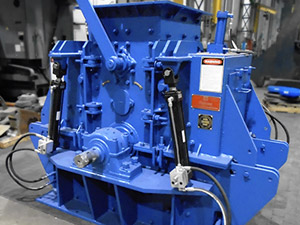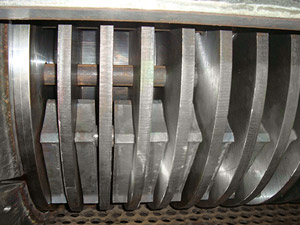 American Pulverizer Company offers total recovery of Automobile Shredder Residue. Increased landfill costs and stockpiled ASR are constantly pushing our customers to find cost-effective solutions to size, separate, and realize the potential value of ASR.
The center-feed, high-speed hammermill is specially designed to yield a higher metal recovery percentage.
Contact Us For questions or other information about American Pulverizer's complete ASR systems.