Fine Grinding Mill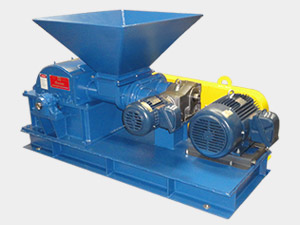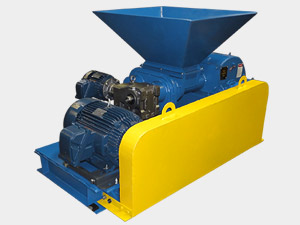 American Pulverizer Company combines the economy and capability of hammermills to produce fine end products and provide a broad range of capacities and materials capabilities. American Fine Grinding Mills reflect over a century of experience in design, performance, and capacity for unmatched dependability, minimum maintenance, and long service life. This results in maximum efficiency and economy over an extensive range of applications.
Applications
Clay
Limestone
Phosphates
Wood Chips
Much more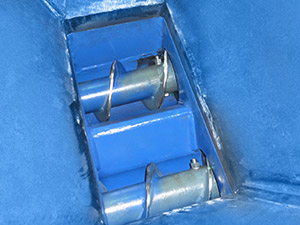 Fine Grinding Mill Features:
Six standard models plus unlimited custom sizes to meet exact needs
Rugged design of rib-reinforced plate steel housings, plus manganese hammers, stirrups or bars with fixed or free-floating hammers
Compact and complete system that includes feed hopper, motor, screw feeder and motor, mounted on structural steel base
High production with auger feed to handle materials to -100 mesh in one pass; hammer speeds up to 5000 RPM; perforated plates screen down to 1⁄32"
Low maintenance with simple design that includes sealed, lifetime bearings
Portable unit can be caster-mounted for easy relocation
Contact Us For questions or other information about our Fine Grinding Mills.