Spare Parts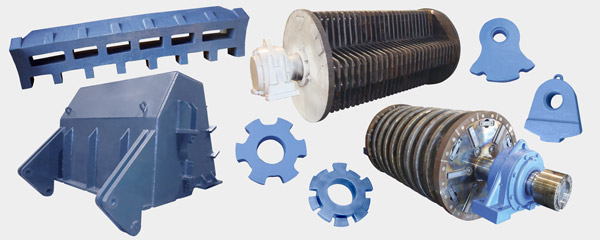 Whether you're replacing your existing machines or any part of it you should contact American Pulverizer Company. We have been engineering and designing equipment and parts since 1908.
Any part can be custom designed to meet your requirements of increased wear, maximum throughput, and increased density. Our large inventory includes bearings, pillow blocks, end discs, end disc caps, spiders, spider caps, shafts, and front wall castings.
Our engineering staff utilizes all modern CAD engineering stations with the latest software to design fabrications such as hammer pins, cutters, feed rolls, and housings. As well as castings including hammers, rings, grates, liners, and caps.
We will inventory parts for customers at no charge, so you do not have to inventory these items at your location.
American Pulverizer accepts all major credit cards.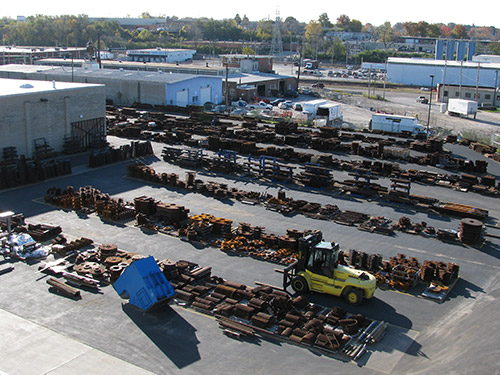 Contact Us For questions or other information about American Pulverizer spare parts.