Our History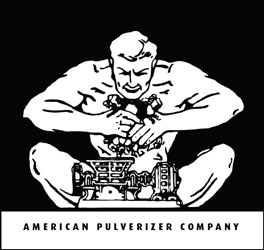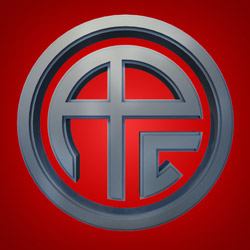 Since 1908, American Pulverizer Company of St. Louis, Missouri has been making size-reduction equipment that has been used by loyal customers in many industrial markets.
From its origins in coal pulverizing, the company soon widened its efforts to address other markets, including the crushing of metal turnings and other forms of scrap.
By the early 1950s, American Pulverizer was making 60-inch diameter shredders for processing ferrous and nonferrous scrap.
The 1979 acquisition of Iron Hustler Company, soon renamed Hustler Conveyor Company, has created a combination of two companies that can work either together or separately to meet the many equipment needs of scrap processors and other recyclers.
The American Pulverizer Company product line in the 21st century includes an extensive line of machines for scrap processors and other recyclers. This includes hammermills, ringmills, slow speed high-torque shredders, knife choppers, impactors, trommel screens, jaw crushers, horizontal shaft impactors, and vertical shaft impactors.
Contact Us For questions or other information about American Pulverizer.