Wood Hogs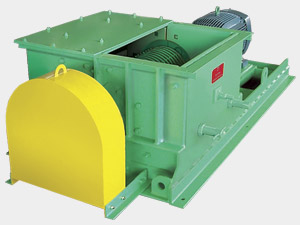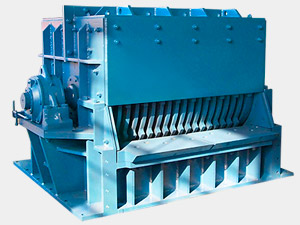 Save on fuel, reclaim valuable materials, or process waste with American Pulverizer Wood Hogs. Any wood processing operation can recover more important fuel energy from its own scrap with an American Hog to help. This equipment reduces wood scraps, chips, veneer, bark, and shavings to uniformly-sized chips for blow-fed boiler fuel.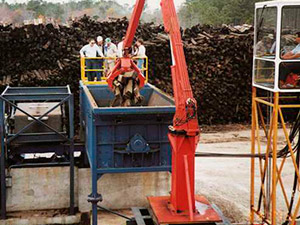 American Pulverizer Wood Hogs pay for themselves in no time—often in less than a year. They feature high-impact hammer assemblies, extra rotor inertia, high-strength, welded-rib reinforced housings and joints made dust-tight by precision machining.
Other Features:
Plate steel housing
Easy-to-reach shredder chamber
Renewable liners
Heat-treated alloy steel rotor shaft mounted on anti-friction bearings
Adjustable plates
Heavy steel screen plates and grate bars
Extended base can be furnished for direct or V-belt drive
Metal trap providing outlet for any tramp metal entering reduction chamber
Furnished hoppers on request, standard or built to your specifications
Wood Hogs can be equipped with disc-type or spider-type rotors complete with hard-faced end discs. We also offer a wide variety of hammers, like the reversible chisel point or replaceable tip designs, plus a variety of grates and screens.
Types of Wood Hogs Include:
Contact Us For questions or other information about American Pulverizer Wood Hogs.