Parts & Services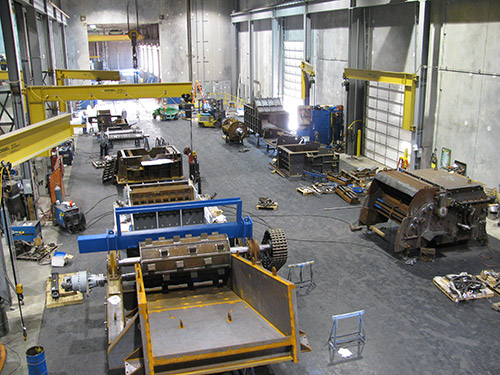 American Pulverizer Company parts and services are your best choice for performance and reliability. We offer in-house fabrication, machining, assembly, emergency rotor repairs, and more. We currently stock over a million dollars worth of quality wear parts for all types of shredders.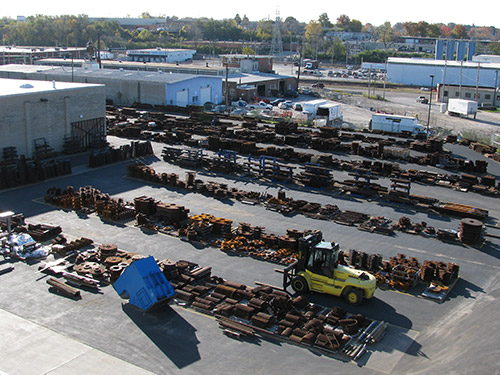 We work closely with our customers and utilize the latest technology and metallurgy in all machine components to limit wear and increase uptime.
American Pulverizer's service engineers travel around the world overseeing and installing parts and machines. Our experienced field personnel facilitate day to day maintenance and major reconditions.
Services include:
Contact Us For questions or other information about our parts and services.