ACR Series Crushers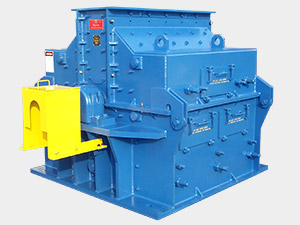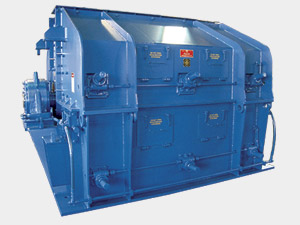 American Pulverizer Company ACR Series Reversible Hammermills and Impactors are ideal for reducing coal, coke, foundry slag and sand, cement rock, silicon carbide, potash, limestone, alumina, salt cake, fire brick, ores, glass frit, and mill scale.
Crushing performance can be adjusted to match a wide variety of feed material conditions.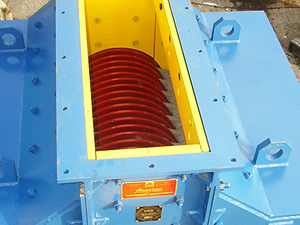 Reversible Crusher Features:
Standard heavy-duty hammers
Rotor shaft is heat-treated forged alloy steel
Easy cage and breaker plate adjustment from the outside
Choice of grate bars or perforated screen plate
Tramp metal pocket for machine protection
Interchangeable and reversible impact liners
Optional hinged upper quadrant door for easy maintenance
Either direct coupled or multiple V-belt drive
Contact Us For questions or other information about our ACR Series Crushers.