ASR Material
ASR Processing Equipment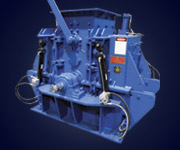 WXR SERIES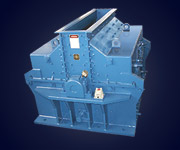 REVERSIBLE
American Pulverizer manufactures heavy-duty shredders and complete systems to process Auto Shredder Residue. Our machines are designed for high production with minimal maintenance. The design is based on decades of experience with ASR and other scrap products.
Center-feed, high-speed hammermills yield high metal recovery percentages. The shredded product that is created reduces material to a more manageable state that can be reprocessed through metal separators for higher recovery rates from non-ferrous metals.
Contact Us For questions or other information about ASR processing equipment.