CP Series Paper Shredder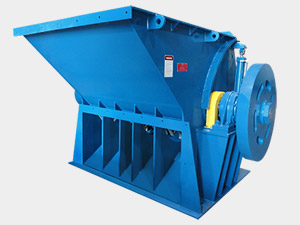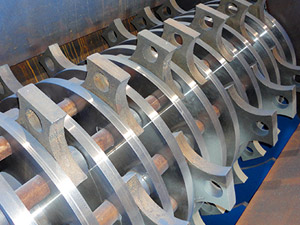 American Pulverizer CP Series Large Volume Paper Shredders are designed to be rugged, versatile, and dependable.
These machines can process slab waste, newsprint, signatures, corrugated, loose wound rolls, broke, butt rolls, books, lily pads, magazines, coated and layered papers, trim, craft, and roll waste.
Standard Features:
Capacities of 1–30 TPH
Low horsepower
Low maintenance
Ridge rotor with cast steel hammers
Easy access of interior of machine
No special foundation needed
Suitable for gravity of air evacuation
Product suitable for baling
Contact Us For questions or other information about our CP Series Paper Shredders.