Medical Waste
Medical Waste Processing Equipment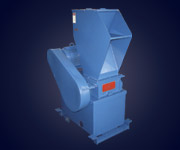 KNIFE CHOPPER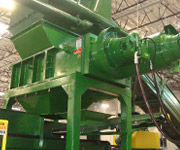 TRS SERIES
American Pulverizer Company offers multiple options for reducing and processing medical waste. These include our granulating knife choppers and our low-speed high-torque TRS series shredders.
Every American Pulverizer machine is designed for high production with minimal maintenance. Our equipment can be custom built to meet the specific needs of your operation.
Contact Us For questions or other information about our medical waste processing equipment.