Petroleum Coke
Pet Coke Processing Equipment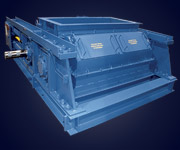 DOUBLE ROLL CRUSHER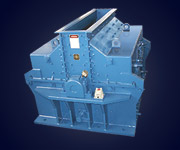 REVERSIBLE
American Pulverizer's Double Roll Crushers and Reversible Shredders are ideal for crushing and processing petroleum coke. They are designed for high production with minimal maintenance.
We bring over 100 years of experience to the design and performance of our equipment. Units can be custom built to meet the specific needs of your operation.
Contact Us For questions or other information about pet coke crusher equipment.