S Series Crusher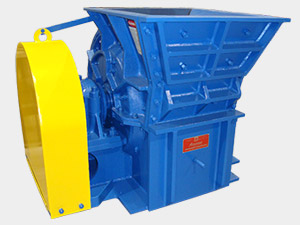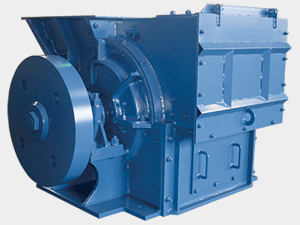 American Pulverizer Company S Series Rolling Ring Crushers are ideal for ROM, middlings, and mine refuse applications. They offer high tonnage capacity with excellent size control. The simplicity of the S Series design keeps maintenance costs extremely low and practically eliminates downtime.
Features include:
Constructed with reinforced, heavy steel housing
Exclusive rolling ring design splits coal for fewer fines
Rings are reversible which doubles their life
Antifriction bearings
Patented adjustable grinding plate
Trap for tramp iron
Manganese crushing parts
Contact Us For questions or other information about our S Series Crushers.